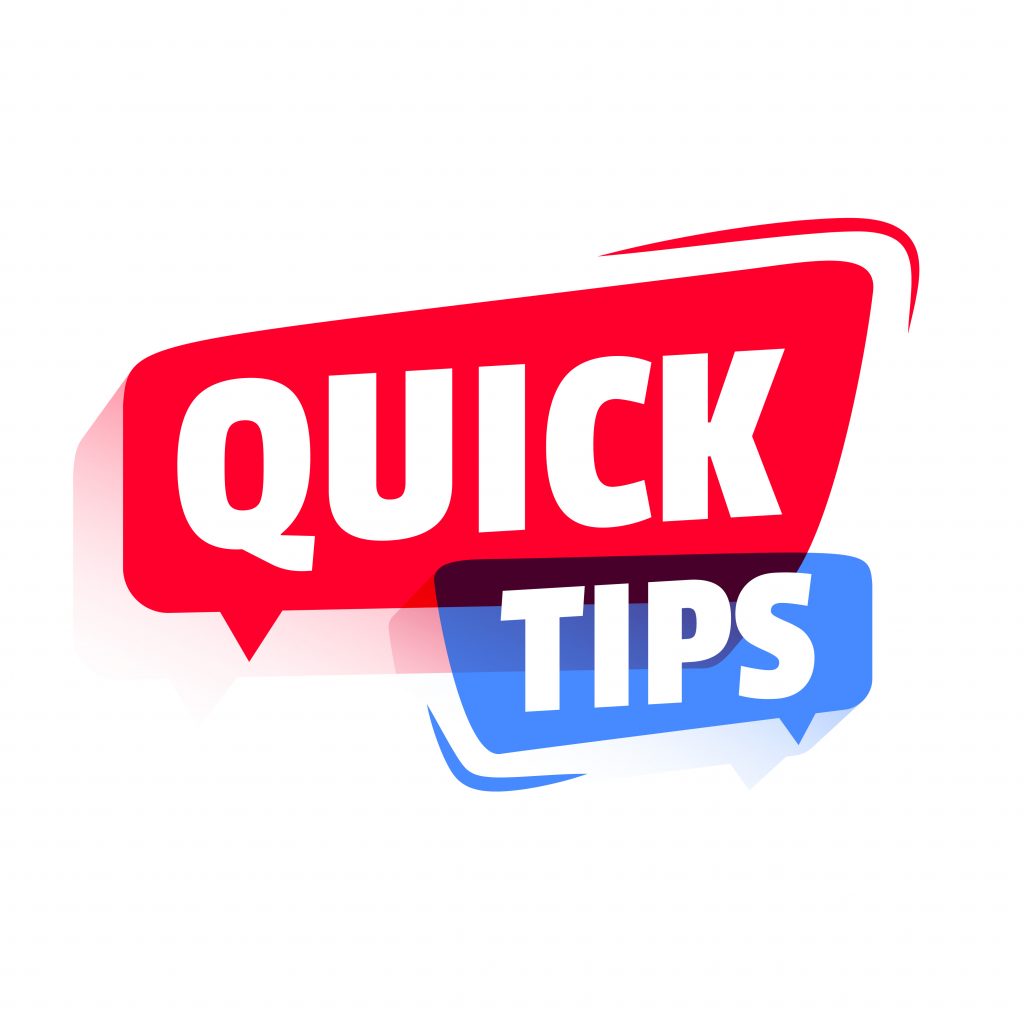 Marketing is one of the most important activities in growing your business. It will take a lot of time and effort to produce an effective marketing strategy and run it so that you can generate good sales and get more cusotmers to your store.
Understanding its importance, today, we will share with you 10 powerful tips for your marketing campaign in 2022. Those small but effective tips will help boost your marketing and optimize your campaign. So, let's go!
10 Simple Tips for Your Marketing Campaign in 2022
There are many things you should look at when you plan your marketing and run it. And when you are running your campaign, it's neccessary to constantly evaluate it and make improvements where applicable. And here are a few tips that can help you do that:
Tips for Your Marketing Campaign #1: Deversify your marketing channels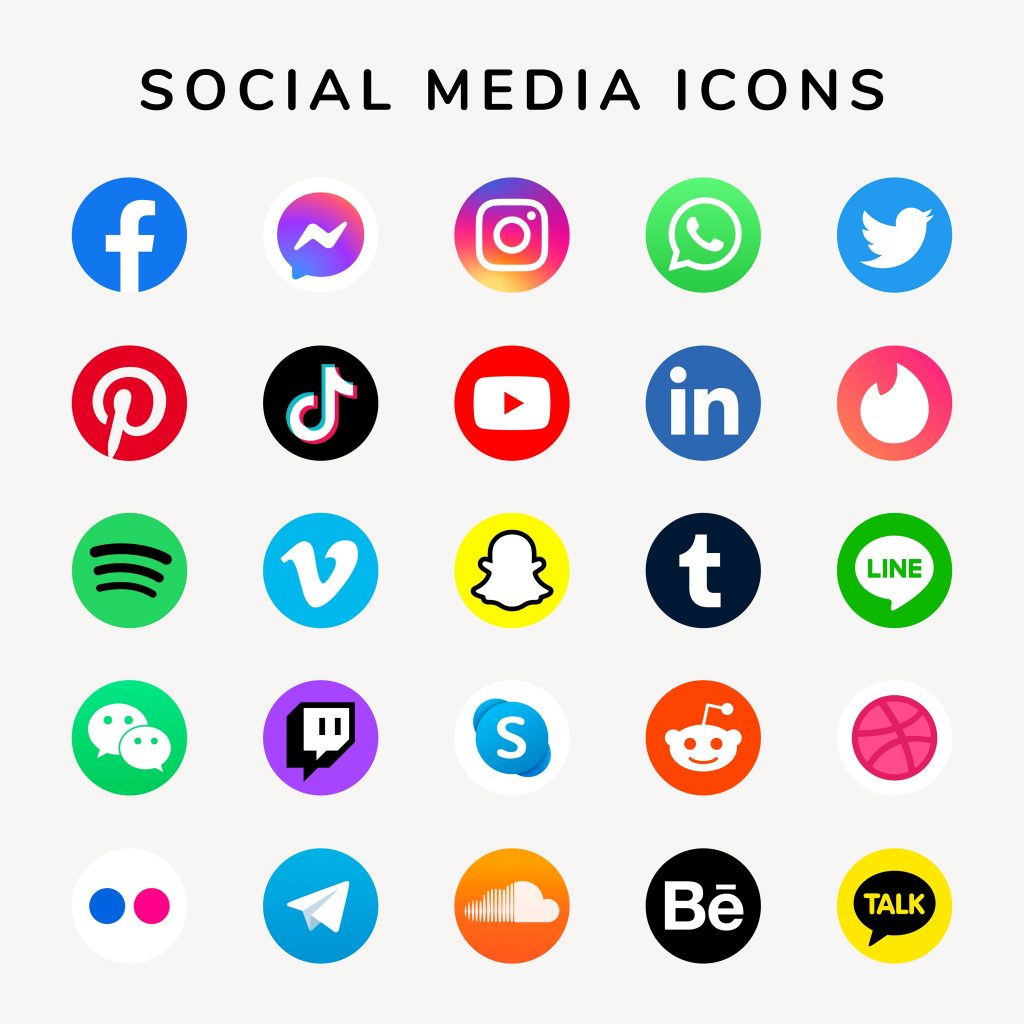 It's not recommended that you should stick to one channel and test one channel at a time. It's always good to diversify your marketing channels to see which is the most effective to boost your sales and reach more customers. There are many platforms you can use like Facebook, Instagram, Youtube, Google, Pinterest,… But if you have limited budget, can alsways start with the most popular one or the one that you think are the most suitable for your business.
Tips for Your Marketing Campaign #2: Use paid ads
Paid ads, of course, are very effective in getting new customers and generating new sales quickly. Ad platforms have smart algorithms to optimize your ads and use your budget wisely. But many platforms like Facebook can change their policies regularly, especially with technology development. For example, iOS14 update has made a major impact on Facebook Ads back then. So, be careful to read ad policies to apply to your ads.
Tips for Your Marketing Campaign #3: Build Your Content
It's important to run long-term marketing strategy to build your brand and reputation. And building your content is a very good way to do that. So, focus on your content and start building from today. You can post useful tips or valuable information to your customers on social media, blogs, and so on. Content marketing will help drive more traffic to your page and increase your conversion rate.
Tips for Your Marketing Campaign #4: Encourage social proof
Social proof is very imporotant in marketing nowadays. It's like word-of-mouth marketing. If there is one person who is happy about your product or service, they can tell ten more people. And those ten people keep telling others. That's the way how social proof is working. So, remember to encourage your cutomers to leave reviews and feedback on your page or on social media. Besides, try to sovle complaints and negative feedbacks if any. You can find ways to improve your business better by those negative comments.
Tips for Your Marketing Campaign #5: Create Good User Experience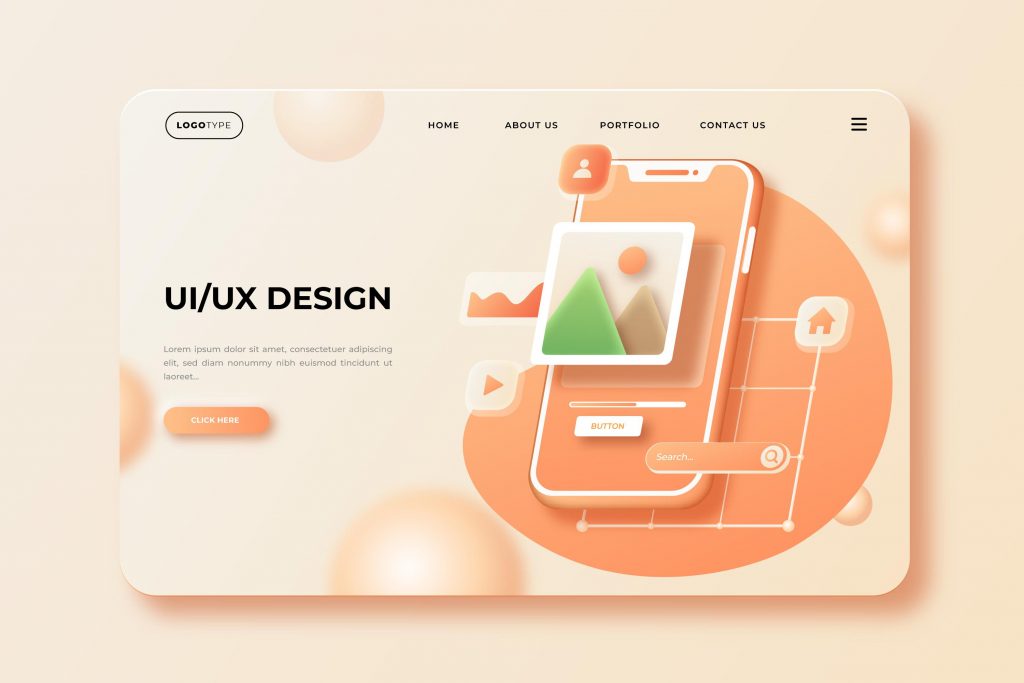 Do everything to improve user experience when they shop with you. It can be site loading speed. It can be the payment method. It can be how you take care of your customers, or how to handle their complaints. Apart from that, try to optimize website user expeience as much as possible to boost your traffic and sales.
Tips for Your Marketing Campaign #6: Be Real
When you create ads, you need to take good pictures, videos or prepare well written ad copy. But after all, remember to prioritize authenticity. As when people see that you are real, you are close to them, they will trust you more.
Tips for Your Marketing Campaign #7: Deliver a Clear Message
Keep in mind that always deliver and stress your messgae clearly. You can have many things in your ads or your marketing campaign. And those things can cause distraction from the key point you want to say to people, you want to deliver to them. Always make a clear message, clear call to action to encourage people to do what you want.
Tips for Your Marketing Campaign #8: Partner With Influencers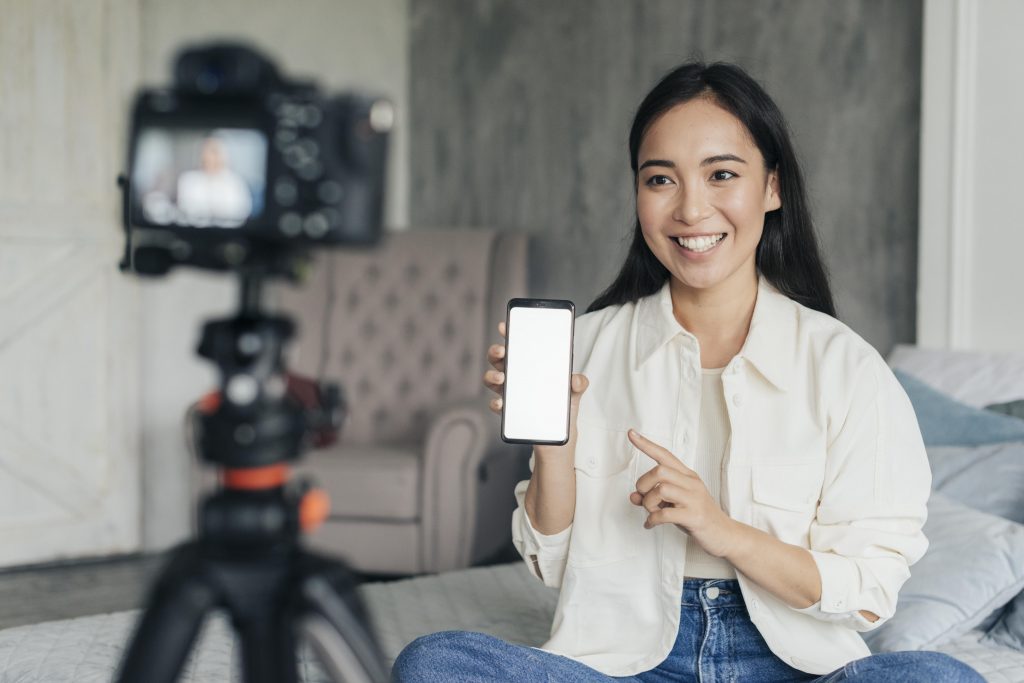 Business is all about partnering. You partner with your suppliers. You parnter with your agents. And you can parnter with other influncers to grow your business. Influencers maketing is no longer strange to any marketer. It's very effective marketing campaign to boost your sales and increase brand awareness.
Tips for Your Marketing Campaign #9: Analyze and Evaluate Your Work
Running your campagin or researching is not just enough. You need to analyze the data and evaluate your work to know what you have done well, what you need to improve. By doing so, you can improve your work every day, and think of new ideas every day. Marketing is not standing still. There are new trends and changes all the time. Things can change just after one night. So, if you want to stay competitive, you must keep improving and learning constantly!