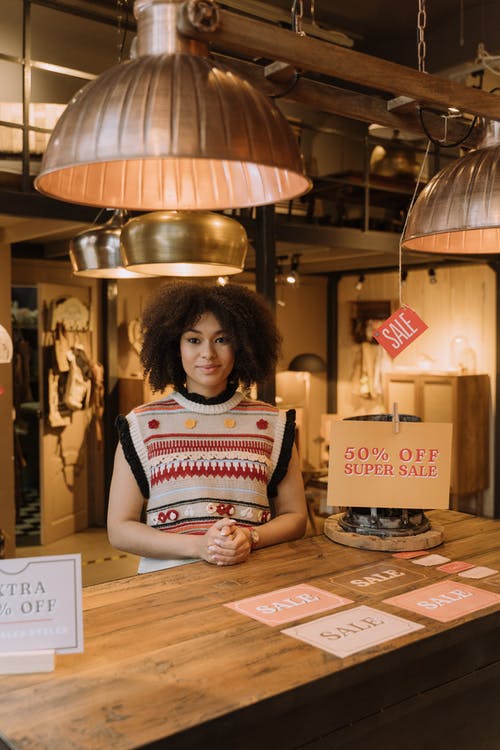 A dropshipping supplier is one of the essential components of a successful dropshipping business. But sometimes, it can be hard to find a good one.
A good supplier can make your dropshipping business profitable, while a bad one can hinder your success.
That's why it is essential to know the difference between a good and a wrong supplier.
This article will show you some characteristics and indicators of suitable dropshipping suppliers. They will help you filter out the bad ones out of your list of potential suppliers.
Finally, we will guide you in the right direction to find the best dropshipping suppliers.
Let's get started!
What is a dropshipping supplier?
If you want to get started with dropshipping, you've probably heard of the term "dropshipping supplier" before.
But what does it mean?
Well, let me tell you.
A dropshipping supplier sells products to drop shippers one by one.
This means that you can buy those products from your dropshipping supplier whenever you order on your online store, which will send them directly to your customer.
Dropshipping suppliers are responsible for the manufacturing, storing, and shipping products but do not deal with customers directly.
What are the characteristics of an excellent dropshipping supplier?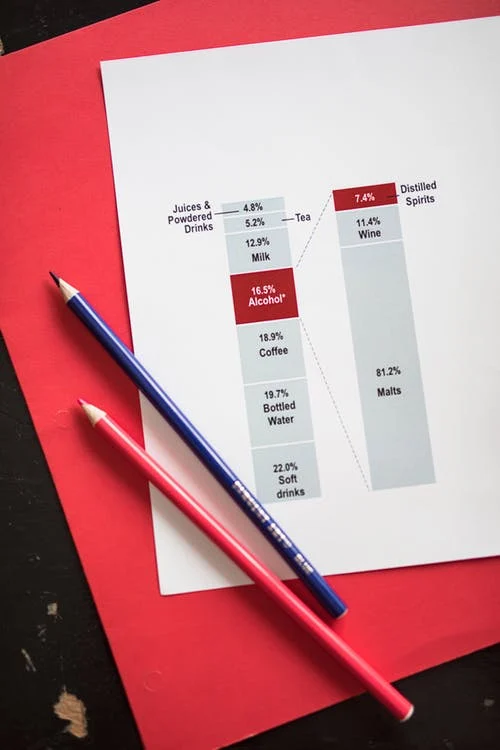 When looking for a dropshipping supplier, it's crucial to know where to look to make sure you will end up working with a supplier that will help your business instead of hindering it.
That's why we will go over the eight most important things to look out for when choosing a dropshipping supplier.
You can take a look at our infographic below to get an idea about what will cover in this article:
Now, let's go over them in more detail:
Location
When looking for a dropshipping supplier, the first thing you should consider is their location.
In the ideal scenario, you would want your supplier to be located as close as possible to your target audience. These suppliers are called "local dropshipping suppliers."
Working with them will benefit from faster shipping times and more straightforward returns.
So, try to find a dropshipping supplier close to the country you're planning to target. If you're not sure yet which country is the best to target, then check out our list of the best countries to target as a drop shipper.
Fair prices
One of the main goals of dropshipping is to sell products and earn money.
To earn as much money as possible, you will need to use a pricing strategy. This helps you to maximize your profits and stay competitive.
Components of a pricing strategy
One of the most critical components of a pricing strategy is your product cost.
By working with a supplier that offers low product prices, you will either lower your product's price and improve your conversion rates or keep the product's cost the same and increase your profit margin.
To read more about the best way to price your product, check out our pricing strategy guide here!
Excellent customer service
If you're working with a dropshipping supplier, the last thing you would want to spend your time on is dealing with their tasks like finding the best shipping methods or searching for the details of a specific product.
The best dropshipping suppliers will offer 24/7 customer support to help you with any problems, ranging from dealing with refunds to any technical difficulties.
A dropshipping supplier (Spocket) with 24/7 customer support
Last but not least, great dropshipping suppliers will have a detailed information page for each product, a FAQ page, a good refund policy, and will give you advice about the best and most cost-efficient shipping method to use.
The products
It doesn't matter whether you have a niche or general store. It's always best to work with a supplier that offers high-quality products and an extensive range of different products.
When dropshipping with AliExpress, some products will look lovely in pictures but will fail to live up to your customer's expectations once they are delivered.
Dropshippers who sell these low-quality products might earn a quick buck, but they won't manage to stay in business for long.
If all your customers see that they have received low-quality products from your store, they probably won't come back to it in the future. Also, it will make your email marketing list useless since no one will want to become a repeat customer.
This is why selling high-quality products is essential:
Pricing plan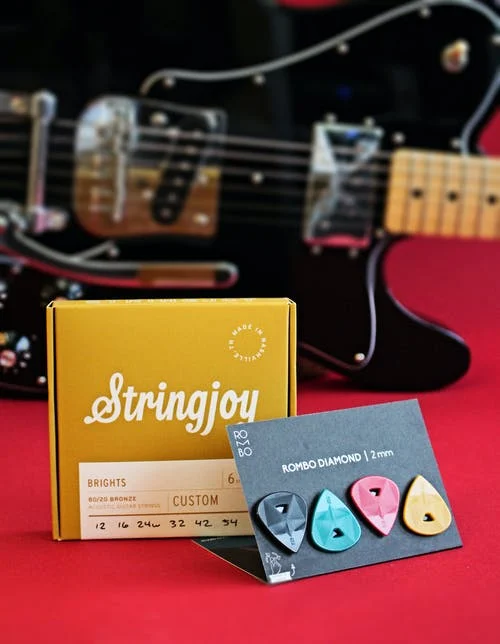 Another thing you should look out for is the cost of using a particular dropshipping supplier.
You can start using some dropshipping suppliers for free, while others ask for a monthly subscription or one-time fee.
A free dropshipping supplier isn't necessarily better than a paid dropshipping supplier, but be aware that monthly subscription costs can add up quickly, especially combined with your other fixed monthly expenses like a Shopify subscription and app costs.
So, take these costs into account and if you decide to go with a paid dropshipping supplier, make sure that the extra cost won't hurt your monthly profits that much.
Shipping and order processing time
An essential indicator of an excellent dropshipping supplier offers fast shipping and order processing times.
A supplier's shipping times will often depend on their location and the shipping methods they use. Almost all suppliers have their shipping times listed on their website, so make sure to look it up and see if it fits your needs.
Often, you will have to choose between Chinese suppliers, who can offer you lower product prices, or US / EU suppliers with faster shipping times.
But don't forget to look at a supplier's order processing times too!
It would be a shame to work with a supplier that offers fast shipping but wastes this by having a super long order processing time, right?
The best suppliers offer one-day processing times, while others provide five days.
By working with a supplier that offers 1-day processing instead of 5-day processing, you will save at least four days off each order's total delivery time!
Integration possibilities with your store
Ideally, it would help if you tried to find a dropshipping supplier that offers an integration possibility with the ecommerce platform you're using.
This is essentially software that connects your dropshipping store to the supplier.
With integration, you may benefit from great features like automatic stock tracking and order processing.
For example, suppose you're using Shopify. In that case, you will be able to download the Spocket app on Shopify's app store and benefit from auto-updated inventory and fulfilling orders with just one click.
Customized packaging
If you're looking to brand your dropshipping store and make it a bit more unique, try to find a dropshipping supplier that lets you customize the packaging.
For example, Art of Where lets you make the package 100% yours by providing options to customize the labels, cards, and stickers.
By using those possibilities, this is how your packages may look when they arrive at your customer:
Looks impressive, right?
How do you find an excellent dropshipping supplier?
That was everything you should consider before picking a dropshipping supplier.
If you found a dropshipping supplier with these characteristics and possibilities, then you will know that you've done very well!
But how do you find such an excellent dropshipping supplier?
Well, usually, you would have to spend many hours doing research and comparisons to find the best suppliers.
But luckily, we have done the hard work for you and published many articles that cover a list of the best dropshipping suppliers from a specific region.
Conclusion
If you're starting with your dropshipping business, you probably won't have all the knowledge and skills you need to run it properly.
To ensure that you can focus on learning that new knowledge and those new skills, it's crucial to work with a dropshipping supplier that does their job and doesn't take away a lot of your time.
After reading this article, you will be better equipped to find the right dropshipping supplier to help you launch and grow your dropshipping business.
If you have any more questions regarding the article or drop shipping in general, don't hesitate to contact us by commenting below.
Thank you so much for sticking through the whole article, and have a great rest of your day!