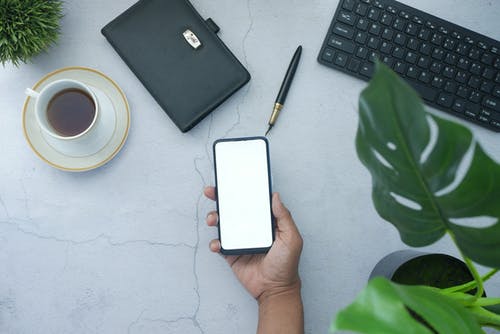 One of the hot topics regarding shipping was ePacket in 2020 and 2021 presented many challenges for drop shippers, particularly shipping, as most countries closed their borders at some point or another.
Let's take a look if this means that you can't use ePacket for dropshipping in 2022 anymore!
What is ePacket?
If you have done your homework on dropshipping, you may have heard the word ePacket mentioned quite a bit by now.
ePacket is a shipping method offered by merchants in China and Hong Kong. It allows for the faster delivery of products from China and Hong Kong to many countries by air. Before this, products were shipped by sea and could typically take over eight weeks.
ePacket quickly became the most favored shipping method when dropshipping for items weighing up to 2kg. This was because the delivery using this method would only take 10-20 days. Another reason for it being so favored was the end-to-end tracking provided. It provided a speedy delivery solution because of how it worked.
Deliveries using this shipping method would fill up the extra cargo space on passenger flights to a vast list of countries; this ensured continuous flights ran back and forth almost all of the time.
Can you still use ePacket for dropshipping
Unfortunately, not anymore. As Covid-19 established itself globally, countries either reduced transit or closed their borders entirely. During this time, the cost of ePacket delivery was reported to have shot up in some cases to up to three times the original cost.
The only essential cargo was initially allowed back and forth, and when people went back to work, ePacket never returned to normal. This was because passenger flights did not return to normal, and even when writing this, worldwide travel is still very restricted.
This was a devastating blow to drop shippers. Those who relied on this shipping method and failed to pull the plug on it sooner, myself included, had to deal with a high refund rate. 65 days delivering to the UK by ePacket
As you can see in the tracking details above, it took a whopping 65 days in some cases to deliver to my customers; this was unacceptable from a customer's perspective. Numerous orders also never got delivered at all. Reasons people used ePacket for dropshipping.
Before the pandemic hit, ePacket was the fastest, cheapest, and most reliable delivery method, making it the obvious choice for drop shippers to use.
It initially boasted an average delivery time of 15 days from China/Hong Kong to the US when the going was good. However, we are unfortunately looking at something much worse now, with an average delivery time of 22 days.
In most cases, the shipping cost with ePacket would be so low that would typically eat up this cost and ship it for free. If they did charge for shipping, it would typically only cost a couple of dollars, which would usually be charged for very low-ticket products.
Today, most suppliers, particularly AliExpress, do not even offer ePacket as a shipping option. AliExpress' standard shipping has fortunately gone from strength to strength in the absence of ePacket.
It has proven to be an incredibly reliable shipping method with tracking. The shipping speed is slightly better, with an average of 19 days.
How do you use ePacket as a shipping method?
First and foremost, you will need to know if your supplier still offers this shipping method. A more reliable alternative shipping method is likely available right now.
You can then set this as your preferred shipping method on your dropshipping platform or other alternatives when you know this is available.
This can be done on the import page on your chosen platform before the product is imported to your store. This will set a default shipping method.
Once the product is imported to your store, you can further personalize your shipping methods based on the products and countries. This will help further with the automation of fulfillment, such as below:
At this point, you may be wondering how this works with any duties or taxes applicable when your customers' delivery gets picked up by customs when using ePacket.
Well, let's find out!
Won't the customer need to pay duties/taxes?
ePacket shipments will go through the same customs clearances as any other shipping method, which may require customers to pay any applicable duties and taxes on arrival.
It is advised to check the local laws to see when to pay duties/taxes on imported purchases and which items they apply to.
Your supplier would be an excellent place to start in getting such information. They might be experienced shipping to your country already and have a better idea of whether or not duties/taxes will be charged upon arrival.
If any duties/taxes are payable by the customer, which they will no doubt be unhappy about, then you must convey this clearly in your shipping policy.
Next, we will look at what may deliver the killing blow to the shipping method we all know and love. Further challenges for ePacket
In October 2018, the Trump administration announced its plans to leave the UPU (Universal Postal Union). The UPU allowed Chinese companies to ship to the United States at a steeply discounted rate.
The problem this posed to the US economy was markets were being flooded with cheap consumer goods, undercutting American companies. The new postal rates didn't begin until July 2020 and will be introduced over five years.
This will consequently drive up shipping costs, which will inevitably find their way to you, the seller.
What are the ePacket alternatives?
While the inevitable demise of ePacket poses a challenge to drop shippers, it also provides excellent opportunities to stand out from your competitors. Providing a faster shipping method can undoubtedly help your conversion rate.
Using a dropshipping agent
After looking at the popular shipping choices, you may have decided that you would rather pay someone to deal with that for you. This is where having a dropshipping agent may be beneficial to you.
An overview of a dropshipping agent's role
Most of them have local or regional knowledge of the fastest shipping lanes to use for the best price. If you are selling in large quantities, then it's likely that they will save you more than they will cost.
Check out our fantastic article on dropshipping agents for much more info on what it is they do.
Using local dropshipping suppliers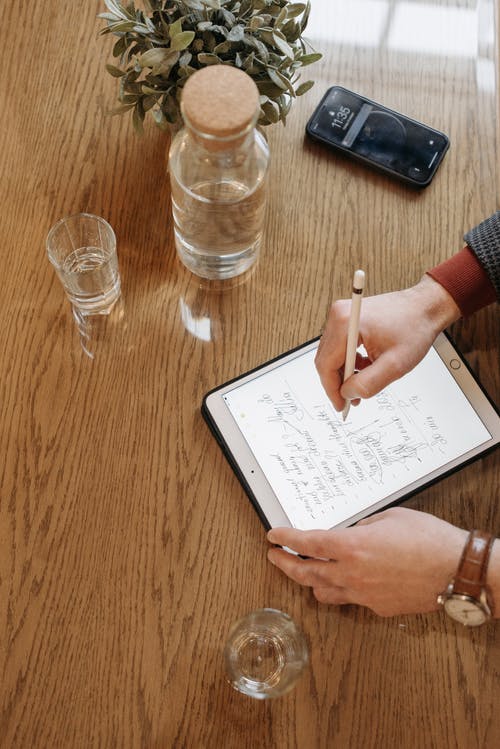 With the shipping costs increasing and average shipping times taking a hit due to international travel restrictions, it may be justified to pay that little bit more locally.
The chances are you may be able to source the very same product, just a little further down the supply chain but delivered within your target countries much faster.
Alternatively, your current supplier may also have warehouses located in their key countries to help with faster deliveries, so have this conversation with them.
Conclusion
ePacket had a rough time last year, with the global pandemic causing horrific delays and the rate increase introduced during it. Consequently, it was a challenging year for drop shippers for the same reasons.
Many merchants have pulled this shipping method and offer almost equally cheap and reliable couriers.
While we don't want to say ePacket is dead, it isn't looking good. Existing drop shippers still here today will testify that this wasn't the be-all and end-all to dropshipping; they simply adapted to the changing environment around us.