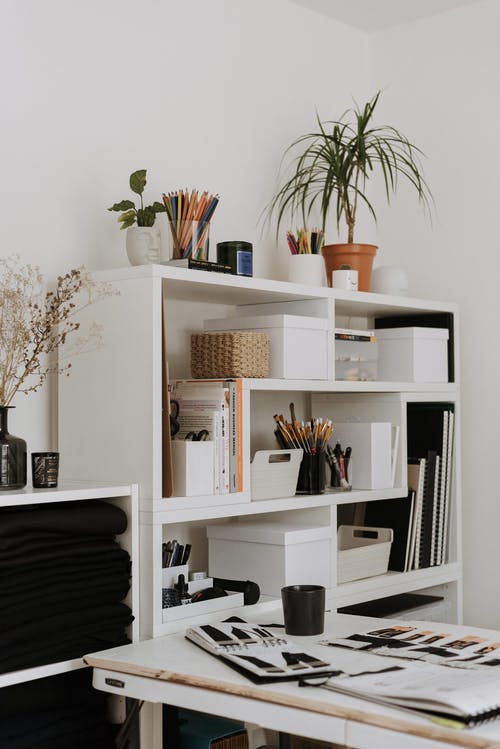 If you're starting up with your dropshipping store and at the stage of selecting the right products to sell, then this article is for you.
Here, we will discuss what product samples are, why they are essential, how to order product samples, and what to look out for!
What are product samples?
You can compare product samples to the taster samples usually offered in the supermarket; it's a great way to understand better what you are getting before committing to a larger, more expensive order.
Ordering product samples can help you determine if an item meets your quality standards and will live up to your customers' expectations.
Do you need to order product samples when dropshipping?
For numerous reasons, ordering product samples makes perfect sense.
It is the best way to determine product quality and a great way to measure delivery times and the level of service from your supplier.
Ordering product samples are ever more necessary for drop shippers, as you otherwise will never physically see, touch, and use the product.
More to the point, how could you ever expect to write a fantastic product description without using the product yourself?
Product samples also allow you to take your pictures (or videos) of the product to give it a less generic, dropshipping store look. You will also be able to answer any questions from customers better further on down the road.
So, sell your products confidently and order product samples before going live with your store. We are reaching out to suppliers. As we have advised in many other articles before, speaking to your suppliers before doing business is essential.
The purpose of opening dialogue with suppliers is not only to get answers to specific questions on the products. You will also want to gauge how quickly they respond and their answers' clarity.
It's no secret that most dropshipping suppliers are in the far east, so language barriers are something you should look out for before you start doing business. If not, this could cause you endless problems further on down the road. You could even use this conversation to try and barter the supplier down on prices.
What to look out for when ordering samples?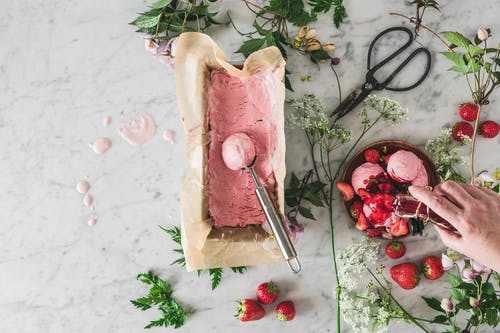 You may now feel ready to start ordering some product samples, so here are a few things to look out for.
Quality
Quality is the most obvious one; good product quality is essential as this is a direct reflection of your company.
If the product looks tacky, feels flimsy, or is not as described on the supplier's product page, then perhaps this supplier isn't for you. You can likely find a better quality product elsewhere.
On the bright side, you have only lost a small amount of money finding this out instead of hundreds of dollars while tarnishing your business name. The rule of thumb is if you think the product isn't great, then so will your customers.
Price
If you don't think the product was worth the price, then so will your customers. You will soon learn that there are hundreds of suppliers for every type of product, all in competition. Don't forget shipping fees; these factors significantly to your overheads.
If you're not happy with the cost of the product when it arrives (this includes the shipping fees), then it's time to go back to the drawing board and see if you can find a cheaper supplier.
Quantity
We've touched on MOQs a little before. If you're starting dropshipping, you probably don't want to commit to a large MOQ, as you may not be sure this will work out. Most new drop shippers will want to start small.
Don't give up there if the supplier is asking for a greater MOQ than you care to go with. Speak to the suppliers and see if you can come to some arrangement.
Suppliers want you to succeed because if you do, so will they. Most will have a little wiggle room on the MOQ to help you get started, although this won't be advertised on their store.
Production/Shipping
In most cases, your product may take quite a long time to get from A to B. Shipping times are the most significant stumbling blocks for drop shippers, as delays usually mean refunds and many customer complaints.
You should be clear on how long it will take to ship the product and how fast they can get hold of more inventory should they run out.
Speaking to your supplier about this beforehand may save you a lot of trouble. Don't be shy to ask for tracking information on completed orders to verify their claims on shipping times.
Payment terms
Is the supplier asking for payment through a method that makes you uncomfortable?
It's crucial here to acknowledge that scammers exist on such sales platforms, and while they very hard to weed them out, some slip through the net. Because of this, we would advise you not to agree to any kinds of payment terms outside of the sales platform.
Additionally, payment through PayPal will add an extra layer of security. They are incredibly buyer-centric and will get your money back to you in the event of any shenanigans from the supplier.
So always check if your supplier will accept PayPal payments. PayPal will also ban repeat offenders from using them, ensuring that only legitimate companies use their services.
Should you keep buying product samples?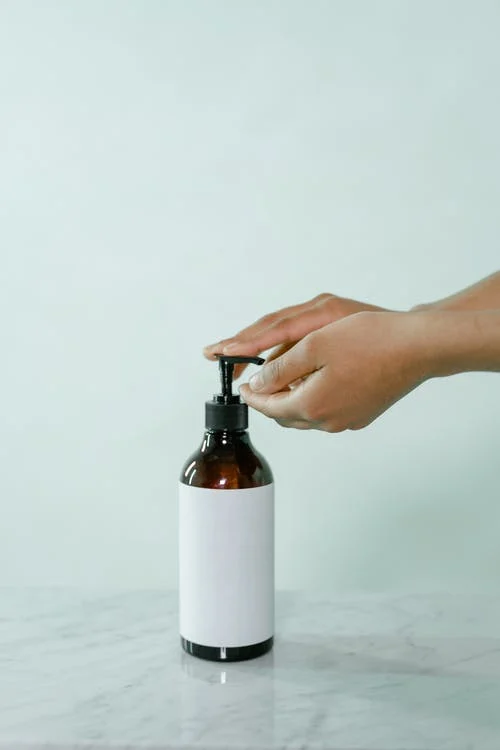 As we have already discussed, buying the product sample is an excellent practice for many reasons, with the big one being ensuring the product quality is of a good standard.
But how do you ensure these standards don't slip when you begin using this supplier?
Random spot checks are a great way to do this. This is done by ordering a single product for yourself frequently to make sure nothing had changed from when you began using them. Moving forward with your chosen dropshipping supplier
Now you're probably thinking to yourself, 'what now?' The next step is the easiest, let your suppliers know that you plan to use them for dropshipping.
At the same time, make sure they don't send any invoices/promotional material to future orders, as your customers will receive this and perhaps be a little annoyed at how much the product truly costs. Something similar to the below would work:
I'm dropshipping. Please don't put any invoices, QR codes, promotions, or your brand name logo in the shipments. Thank you!
The final step is to add the products to your store. There are a few tools you can use to automate this tedious task.
Conclusion
At this point, you will have gone through hundreds of different products and suppliers and found yourself a winner. Good job in getting this far; it was a lot of work!
You will have saved yourself a possible catastrophe by selling shoddy products that could take months to arrive. You may have spent a few dollars on samples, but you've dodged a few bullets there, so it makes perfect business sense.
As a drop shipper, it's crucial to know what you're selling, not just by looking at the product page of your supplier but by physically holding and using the product you want to sell.
When ordering product samples, your experience will also be your customer's soon enough. So keep asking yourself, 'Are you giving the customer value for money?'
If the answer to the above is no at any point, then take a step back and see if you can do a little better. Your customers will thank you for it.