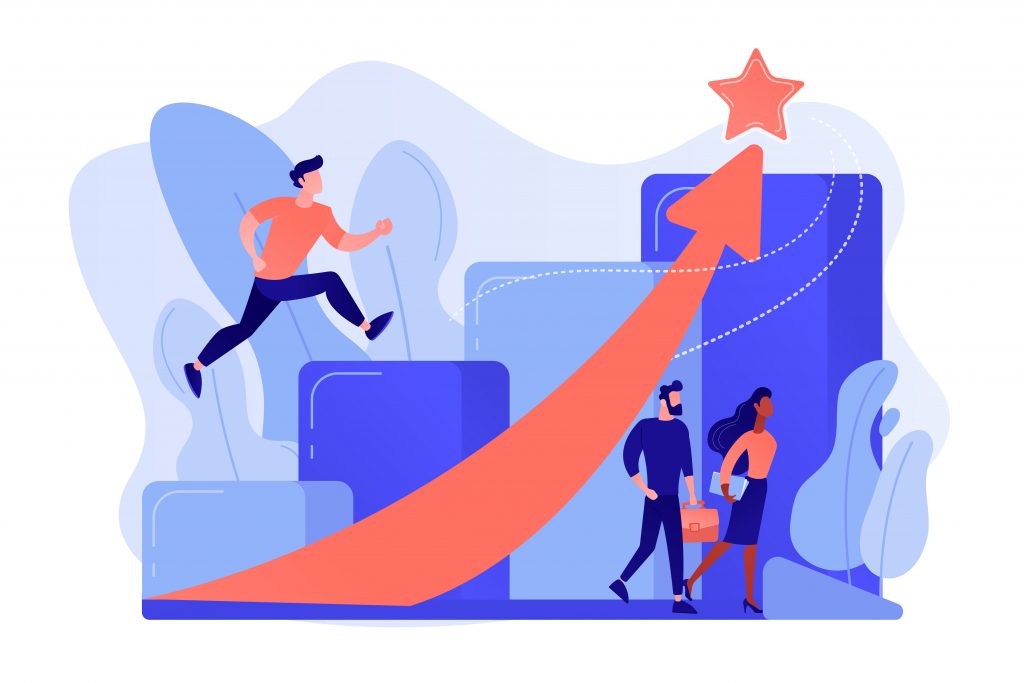 Once you started your store, you may want to find ways to upgrade your dropshipping business as soon as possible. As growing your business is really important. In the long run, it's also essential to build your brand and your empire. So, let's explore 4 powerful ways to do that!
How to upgrade your dropshipping business
1. Boost your email marketing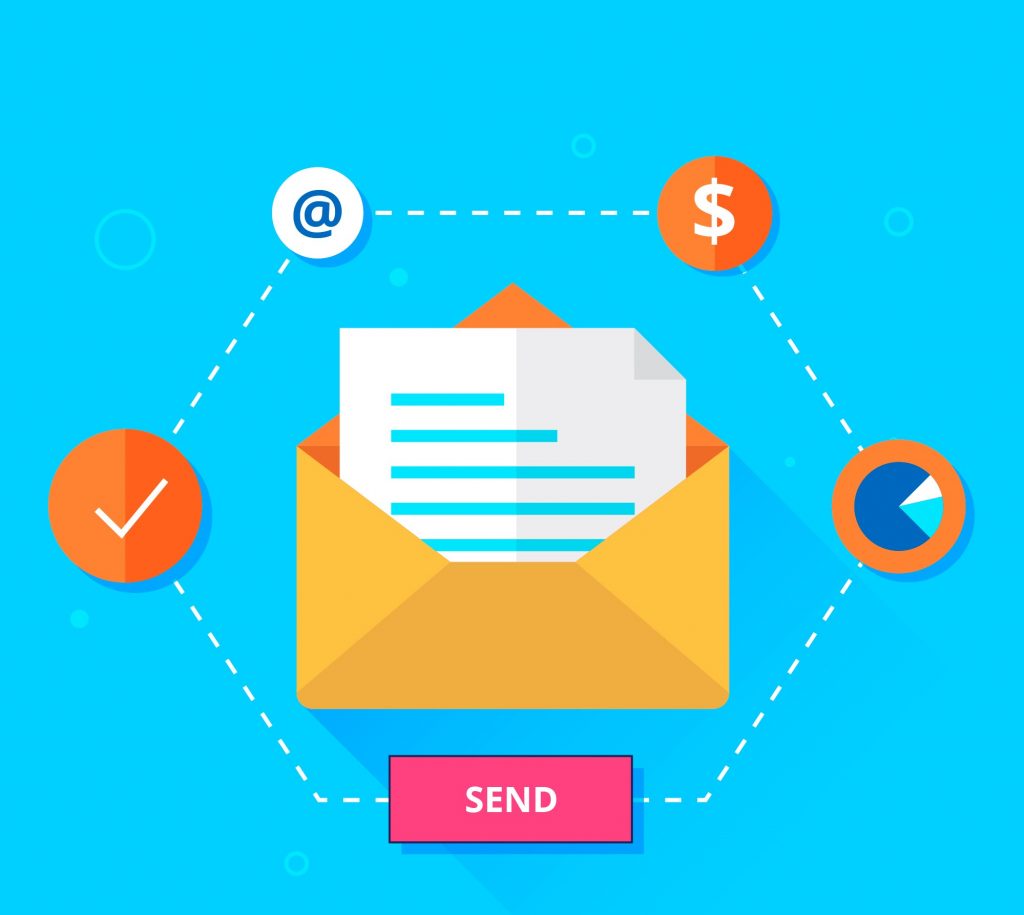 Don't you think that you only could get new customers by running ads? That's not true. Running ads could bring sales in a short time. But if you want to build a long-term relationship with your customers, you need to use other marketing strategies as well. And email marketing is one of them. You may think that sending emails to your customers is useless. You will never get something back. You never get a response. You never get a new customer. Or you never get sales this way.
But reality proves the opposite. Email marketing can be much more effective in encouraging customer engagement than you think. In fact, many big brands are using it. That's why email marketing is a great way to upgrade your dropshipping business. You can send your customers new arrival, newsletter, blog post, big deals, etc.
2. Try POD Products
If you are stuck with dropshipping ideas or product ideas, you can try POD products. Even when you are running a dropshipping store already, POD products is also a good way to upgrade your dropshipping business to another level. You can add POD products to your store and begin to upsell or cross-sell with other products. If your customers had positive experience shopping with you, then there are great probabilities that they will buy extra items.
3. Makeover your page's design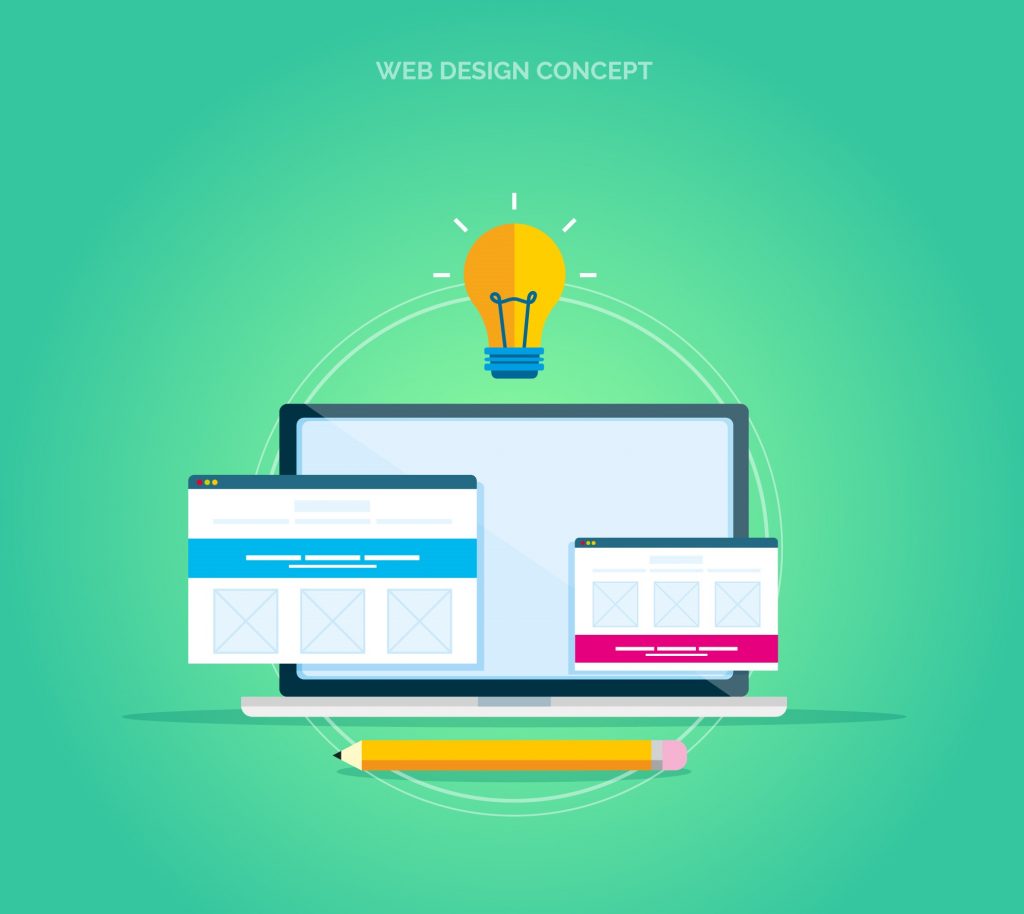 Web design or page loading speed can be a very important element that can upgrade your dropshipping business. As many people would bounce back if they find your page is difficult to navigate or it takes forever to load. You can start by finding the most suitable theme, background picture, colors, standard pages, etc. You can hire a professional to make sure everything is in order and at its best. It's recommended that you should make your online store look as professional as possible.
4. Build your brand
Branding building is the most effective way to upgrade your dropshipping business. As it's very effective in the long run. You can get sales and stay profitable for 1 month, but you cannot do that for 1 year or even 10 years without building your brand. Why Apple makes so much money? Why everyone trusts the products among thousands of others on the market? Why they can maintain their revenue and profits? Because they have successfully built a big brand. They have their own regime. They have their own customers. They have built their reputation. Now, when people talk about smartphones, they would definitely know Apple. And that's exactly what you would do: building your brand and establishing your authority.
Conclusion
Finding ways to upgrade your dropshipping business is not so hard. Just remember to build a good relationship with your customers by email marketing in combination with other marketing strategies, look at your web design to make it more professional, try POD products and produce a long-term strategy to build your brand. All in all, the key is to focus on your customer and think of long-term instead of just short-term plans. Keep updating yourself and learn more knowledge to build up your business. We hope that these tips will help you in running your business and growing it to another level. And good luck with your dropshipping journey!