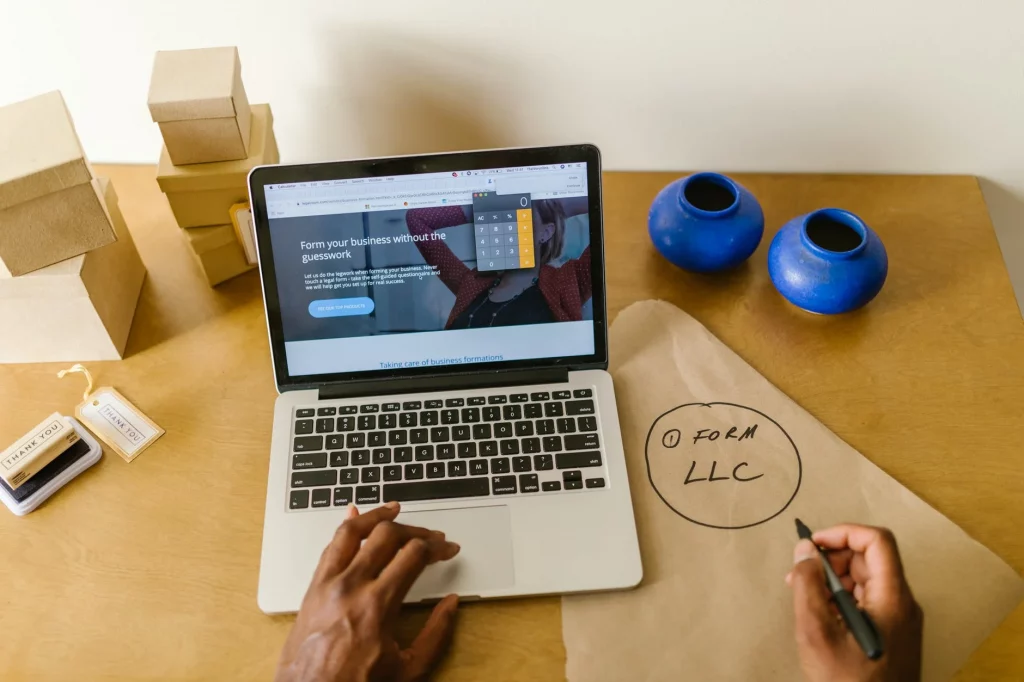 Many people will want to jump into a dropshipping business, but they may not know the difference between several marketing strategies and how to promote their products.
It can be overwhelming.
Fortunately, there are various advertisement methods that you can use for your dropshipping store.
This article will cover these options so that you can find the right one for your business goals.
Read on to learn how to pick the proper marketing method for your own dropshipping company!
Why marketing matters for your dropshipping business
Let me ask you a question, why did you start with a dropshipping business?
The primary goal is to earn some money.
Well, to earn money with a dropshipping business, you need sales.
But sales don't appear out of anywhere. You have to put in work to get them.
Only when several aspects of your dropshipping business are in place will the equation be complete, and you will start getting sales.
One of these aspects is marketing.
Because dropshipping is an ecommerce business, the customer must be able to find you. And that's where marketing comes into play.
Some people think that just having a website is enough to make them discoverable.
If you think that's true, take a look at the following statistics and see if it changes your mind:
There are 12-24 million online stores globally, but only around 650,000 of them generate more than $1,000 in annual sales.
It shows that websites that don't do any marketing are not mobile-friendly or lack things like the standard ecommerce store pages will not get a considerable amount of sales.
Marketing is crucial if you want to build a strong brand and a community!
How do you prepare to pick the best advertising method for your dropshipping store?
When it comes to marketing, it's crucial to resonate with your potential customers and convince them that they want to purchase your products.
In recent years, the internet has made marketing much easier for ecommerce stores.
You can now advertise your products on social media platforms like Facebook, Instagram, Pinterest, or email marketing through newsletters and push notifications. And there are so many more marketing methods out there!
However, not all advertising methods are equal, and what works for one business may not work for another.
So, to pick the advertising method that will work the best for your new ecommerce store, you will have to do some preparation.
Before picking an advertisement method for your new online store, it is best if you know the following information for your store:
In which niche will you be operating?
What product(s) will you be selling?
What audience will you be targeting?
7 Advertisement methods to market your dropshipping store as a beginner
You have probably realized that there are many possibilities of advertising your ecommerce store online.
But with so many options available, how do you decide which one will be the best to start with for your business?
In an increasingly competitive market, it's essential to know your options and how they differ.
This section of the article will outline the different marketing strategies, highlight the pros and cons, and help you pick the right one for your company.
If you're looking for an easy-to-understand infographic on how to pick the correct advertisement method for your dropshipping store, check this out here:
But that's, of course, not all that there's to know – let's go more in-depth now!
7 Advertisement methods to market your dropshipping store as a beginner
Facebook Ads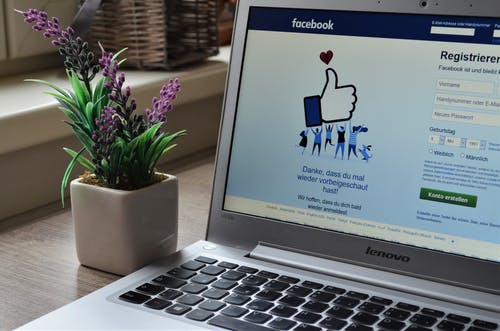 Most drop shipping companies will have a Facebook page. However, you'll need to do more than that to get sales.
If you want to sell your products, you need to promote them.
This is where Facebook Ads come in.
Facebook Ads are paid online advertisements displayed on various social media platforms like Facebook, Instagram, and Facebook Messenger.
Google Ads
Google Ads (previously known as Google Adwords) is an advertisement platform developed by Google, where advertisers can bid to display ads, product listings, or videos to online users.
By using Google Ads, you essentially pay Google to put your website at the top of the search results.
And of course, this leads to extra sales because a higher ranking on the results page means more clicks!
Influencer marketing
Influencer marketing is another popular method for beginners to advertise their dropshipping store.
The strategy involves hiring well-known and respected people in their industry to endorse your product, which often happens on Instagram.
Some people think that this type of marketing is just for well-known companies and brands, but the truth is that influencer marketing can work for any business, no matter how big or small it is.
       4. TikTok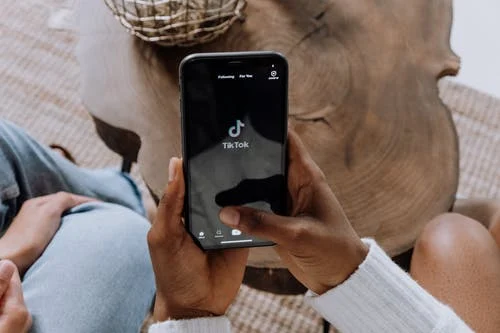 TikTok is a social media app that allows users to create and share short videos.
On TikTok, you will find videos for all kinds of topics. Many videos are related to music, as TikTok offers creators a vast catalog of sound effects, filters, and music snippets. However, you will also find videos about topics like comedy, DIY, or fun facts.
There are three main ways of advertising products on TikTok. Each of them is pretty similar to other marketing methods featured in this article, being Facebook Ads, influencer marketing, and starting a theme page on a social media platform like Instagram or Pinterest.
Pinterest
Let's continue with an advertisement method that many people, Pinterest, may underrate.
There are two ways to advertise your dropshipping store on Pinterest.
First of all, you can create paid ads where you pay per impression, just like with Facebook Ads.
Secondly, you can post content on the platform to expose your brand organically. Reaching hundreds of thousands of monthly impressions isn't unrealistic with the right strategies and consistent posting!
Search Engine Optimization (SEO)
Search Engine Optimization (SEO) covers all methods and strategies to get your website ranked first on Google.
It's one of the most popular marketing methods for ecommerce stores, but it can be one of the most complex ones.
According to Semrush, 37.5% of all traffic to ecommerce sites comes from SEO, which is quite a lot!
Email marketing
Email marketing is a way to market your business through; you have guessed it, email!
There are several ways of doing email marketing. For example, you can send newsletters, cart abandonment emails, or welcome emails.
Pretty much all major ecommerce websites use email marketing as an advertisement method.
What if you still can't choose which marketing method to start with?
So, you have finished reading about all popular marketing methods for dropshipping.
It was quite a lot of information, wasn't it?
If all of this information led to more confusion and you still can't choose which method to start with, don't worry.
Remember the infographic from the beginning?
Below, you will find a table that you can use as a rule of thumb for which marketing method to pick. I hope it will help you to make a choice:
| | | |
| --- | --- | --- |
| Marketing method | Use it when: | Don't use it when: |
| Facebook Ads | You have a product that solves a problem or has a "wow factor." | You sell a product that doesn't get bought by someone who isn't explicitly looking for it (for example, light bulbs). |
| Google Ads | You would benefit from targeting engaged shoppers. | You sell a product that people buy impulsively. |
| Influencer Marketing | You have a small marketing budget and lots of time on your hands. | You prefer a method that is easier to automate and scale with a button click. |
| TikTok | You have a small marketing budget, like the platform's flexibility, and sell an exciting product. | Your target audience is aged 40+ or 50+, or you value a highly-converting audience. |
| Pinterest | You are already getting sales from another traffic source and are operating in the right niche. | You expect fast results with your marketing. |
| SEO | You have got your primary traffic source figured out and would like to try getting some extra free traffic. | You have a brand-new store and expect to get lots of free traffic within a couple of weeks. |
| Email Marketing | You have been running an ecommerce business for a while and have dismissed email marketing so far. | You are just starting with your online store, and you don't have a lot of email subscribers yet. |
Conclusion
There you have it!
You can use seven popular advertisement methods to advertise your website and products.
There is no single advertisement method best for all online stores.
The method that fits the most with your store will depend on your niche, budget, time, audience, and experience.
So, consider these factors and pick the proper method for your dropshipping store!
If you have trouble choosing the best method for your store, don't be worried.
Good luck with everything!